Wardrobe on Whyte is a women's consignment boutique located on Edmonton's Whyte avenue on the second floor beside Hudsons.
We sell gently loved and new clothing, accessories, shoes, handbags, and more!
Consign With Us
If you have gently loved clothing that you would like to give a second chance, we want to hear from you!
Get Started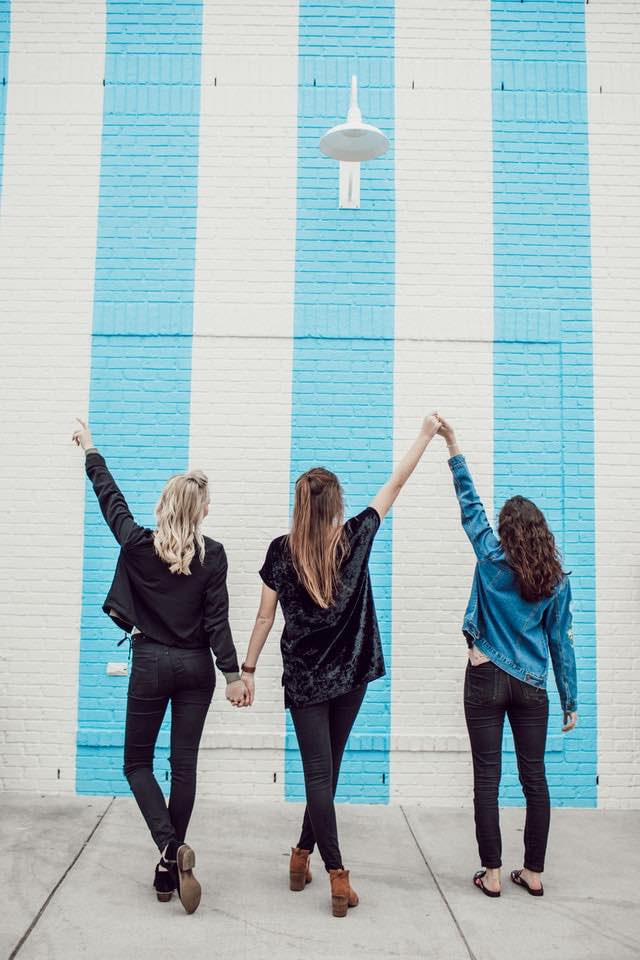 Why Shop Consignment?
Our motto at Wardrobe on Whyte is "Feel good about what you wear," and we believe this motto fits perfectly with consignment shopping.
At a consignment boutique, you'll not only find the trendiest styles and outfits, but you will also be able to shop affordably, sustainably, and locally. 
And that — makes you feel good about what you wear!